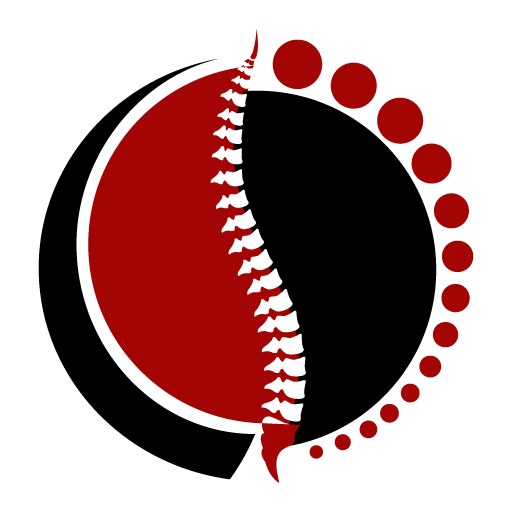 about prospine chiropractic
Chiropractic is a healthcare profession that focuses on the spine and joints of the body. The purpose is to restore mobility, joint function, and the overall functioning of the nervous system.
Chiropractic literally means "to be done by hand."
Adjustments include multiple techniques ranging from hands-on or aggressive adjustments to lighter techniques that are used on infants, and those that do not like to hear the "pops" or cavitation of the adjustments.
Mobilization/Activator/S.O.T./Flexion Distraction/Thompson/Diversified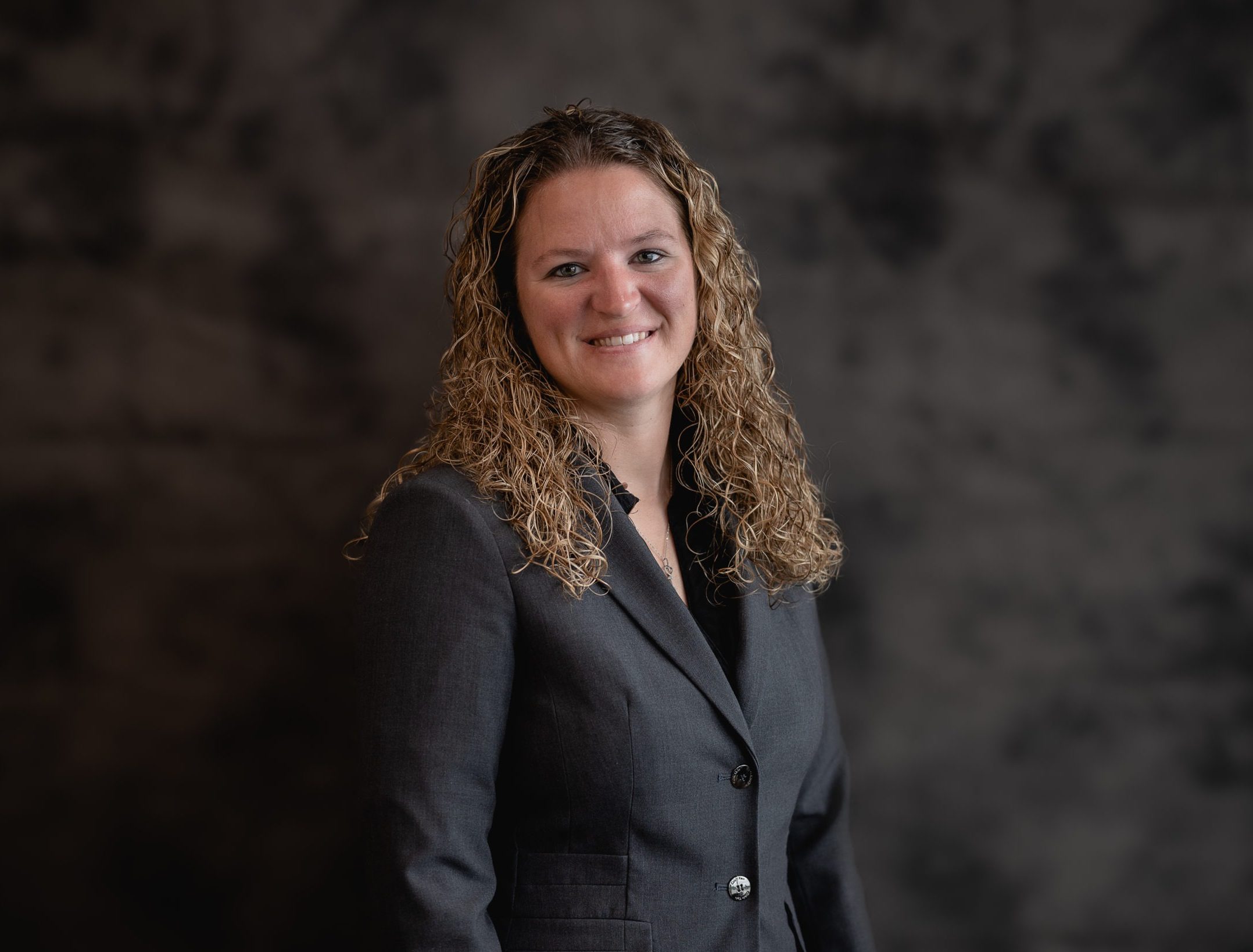 Dr. Brooke Sloan D.C.
Dr. Brooke Sloan D.C. was born and raised in a small town in Southeast Kansas.  Growing up, she was active in many sports which happened to be how she became aware of chiropractic and its benefits.  From low back pain, to ribs being out of place, the local chiropractor was able to keep her playing the sports she loved throughout her middle and high school years.    

She attended McPherson College in McPherson, KS and continued her playing career in basketball.  She always knew she wanted to help people and felt a strong calling towards the medical field.  However, by the middle of her sophomore year she was still undecided on a career.  Around that time, she had to make an appointment with a different chiropractor after taking an elbow to the ribs after a hard practice.  After just two visits the pain had improved, and she was able to return to play.  A few weeks later she made the decision to pursue chiropractic as her career.  After graduating with a degree in Physical Education in 2012, she moved to Overland Park, KS and began the start of her journey at Cleveland Chiropractic College the same year. 

Dr. Brooke Sloan D.C. graduated with her Doctor of Chiropractic degree in December of 2015, immediately practicing in the Kansas City area for two years before deciding to make the trek to Omaha, NE.  She has lived with her fiancé in the Omaha area since 2018 and wouldn't live anywhere else!  Since 2018, she has practiced in both Lincoln and Omaha and looks to continue helping the community stay healthy and happy, with the ability to live their lives pain free!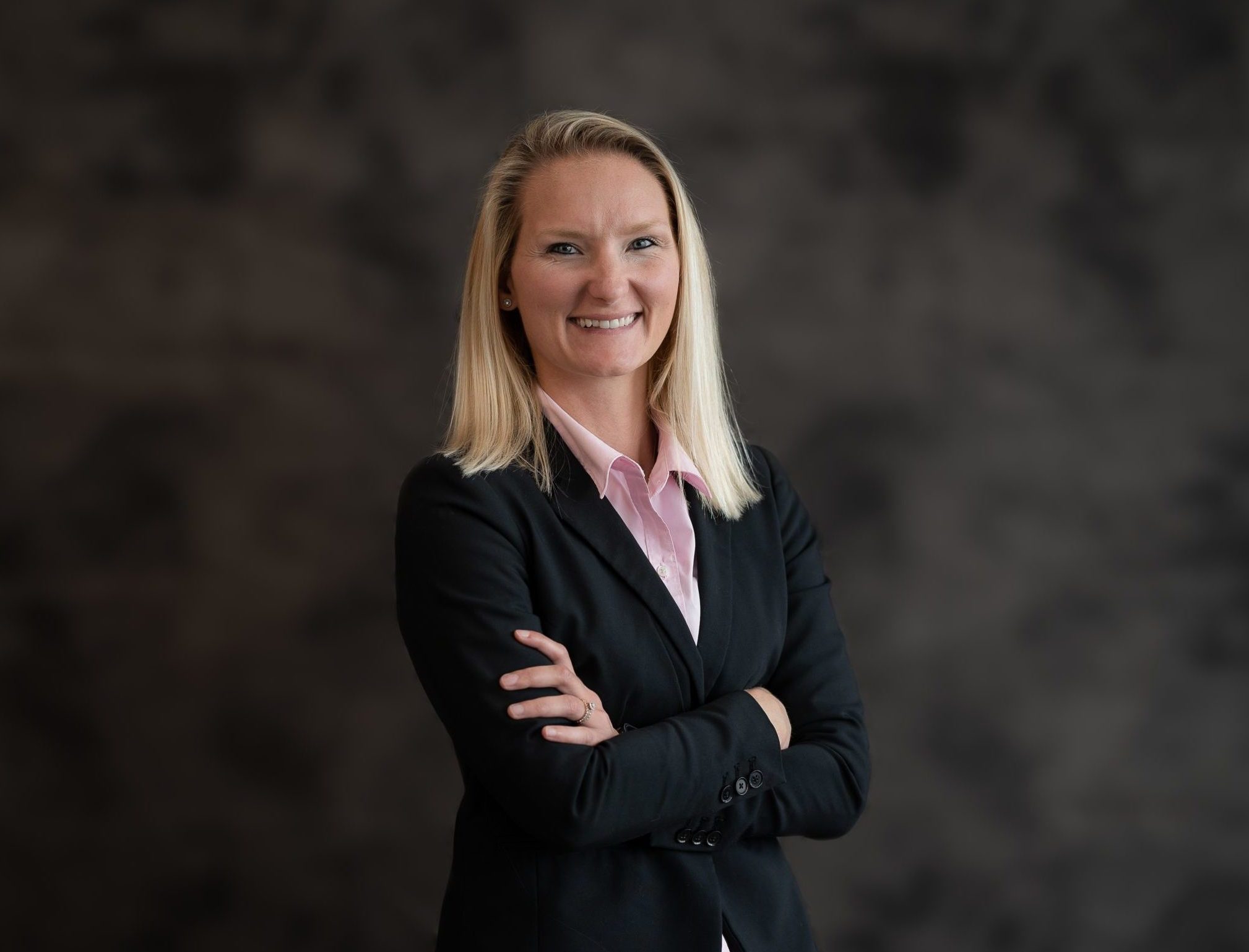 Dr. Alisha Fletcher D.C.
Dr. Alisha Fletcher D.C. was born and raised in North Platte, NE. After High School she went to Midland University, in which she graduated Cum Lauda and attained a Bachelor's of Science degree. Upon graduation she worked as a physical therapy tech for one year. During this year she was able to learn different physical therapy exercises, procedures, and techniques. Dr. Fletcher loved working as a PT tech, however, one day while helping treat a young athlete her new love of chiropractic was discovered. This very young athlete was in a rock-climbing accident, and afterward was unable to move her neck (pseudo torticollis). She underwent months of physical therapy without any improvements with her neck mobility or pain. It was then that the mother of the young athlete took her to a chiropractor, and after only one visit the athlete had full neck mobility and absolutely no pain. It was after this experience that Dr. Fletcher decided to pursue a career as a chiropractor. Dr. Fletcher attended Cleveland University in Overland Park, KS and graduated Magna Cum Lauda with a Doctor of Chiropractic degree.

Since graduation Dr. Fletcher has been a clinic director for two separate clinics over a 5 year period. She then decided to start her own practice, ProSpine Chiropractic in 2021. It is Dr. Fletcher's passion to treat a variety of different patients. Dr. Fletcher uses multiple chiropractic techniques include Diversified, Thompson, Activator, SOT, and Flexion/Distraction. She also performs multiple soft tissue therapies such as Graston, Pin and Stretch, PNF, deep tissue, K- tape, and Cupping.

Dr. Alisha Fletcher D.C. is compassionate, caring, and motivated to helping every patient individually, and uniquely according to their case. Every patient deserves a life that is free of pain, and at ProSpine Chiropractic, it is our mission to provide you with excellent patient care.
Unique Chiropractically Treated Conditions:
 Infants: Colic/Constipation/Ear Infections/Latching Issues


Behavioral Conditions: ADD, ADHD, Autism, Cerebral Palsy, Sensory Deficit Disorder, etc.


TMJ, Plantar Fasciitis, Headaches, Sprains/Strains


Low Back Pain, Upper/Mid Back Pain, Neck Pain, Any Joint in the body!